First
property loss?
auto theft?
product failure?
cyber attack?
Not ours.










AVAILABLE COVERAGE
General and Product Liability
Garage Owners Liability
Garage Keepers' Liability
Property Coverage
Business Contents
Crime Coverage
Business Auto
Workers' Compensation
Product Recall
Umbrella / Excess Liability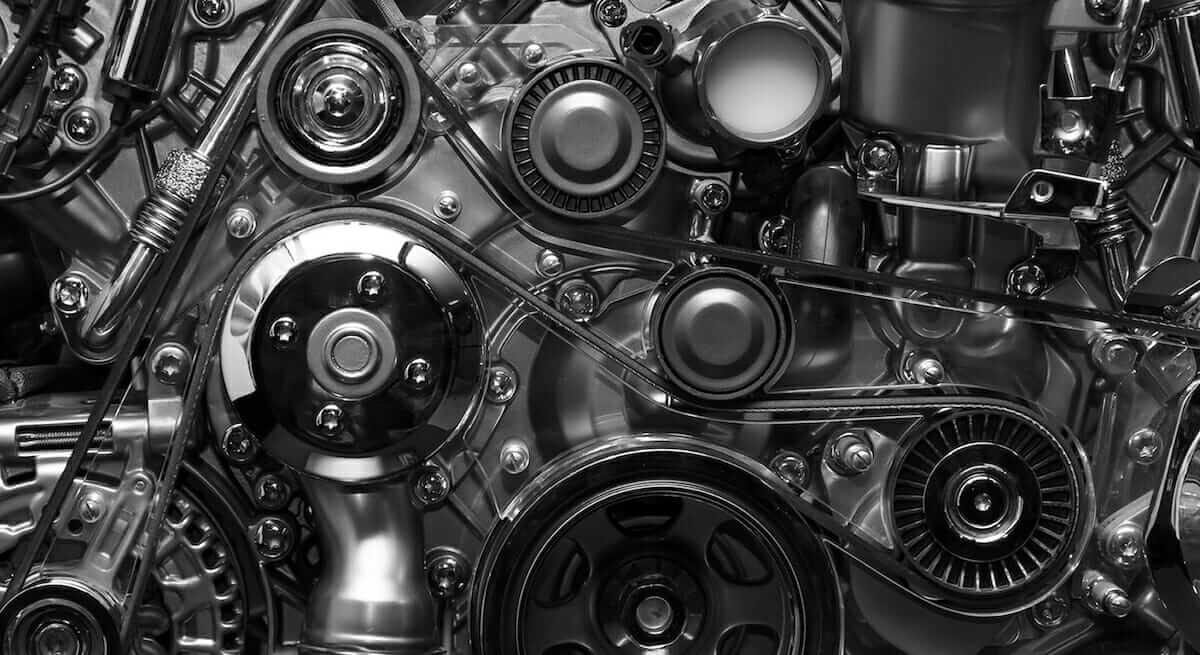 Contact ustoday to learn more about the specialized coverages available and how you can lower the cost of your business insurance today.